Post by this author
Visual Studio IntelliCode is now generally available and we're offering a sneak peek of an up and coming feature.
Over the last few updates to Visual Studio 2017, we've been hard at work adding new features to boost your productivity while you're writing code. Many of these are the result of your direct feedback coming from the UserVoice requests, Developer Community tickets,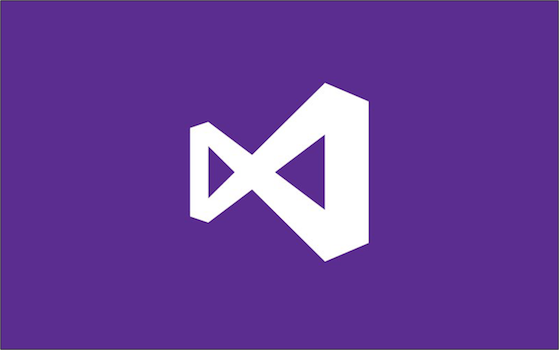 Whether you're working on a side project with some friends or developing enterprise software, odds are you're using source control. With the advent of open source software and collaboration, source control is an increasingly important part of the developer workflow. We've spent the last two updates working to improve the source control experience within Visual Studio and we're not done yet!