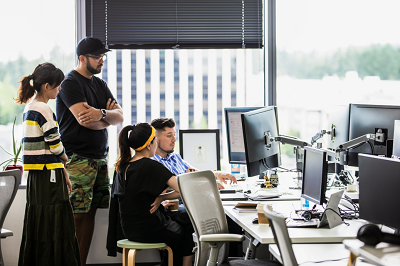 Premier Developer Consultant Monu Bambroo explores how to use Prometheus Server on AKS for enhanced monitoring and deeper insights.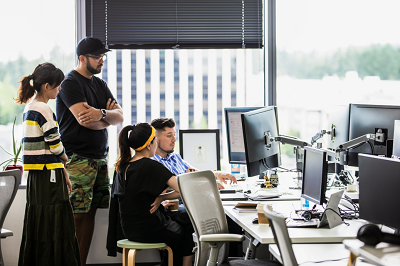 In part 1 of this blog post series, I talked about one of the most critical "technologies" that people leverage to create microservices, and that is containers. In this post we will discover, the most used product to create and run containers and that is Docker.
Dapr is an event driven runtime that helps to build stateless and stateful microservice applications, with a diversity of languages and frameworks.