Read next
Determine Pending Reboot Status—PowerShell Style! Part 2
Summary: Guest blogger, Brian Wilhite, talks about using Windows PowerShell to detect a server that is in pending reboot status. Microsoft Scripting Guy, Ed Wilson, is ...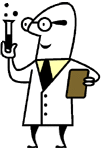 Doctor Scripto
June 11, 2013
PowerTip: Use PowerShell to Display User Rights to File Volume
Summary: Use Windows PowerShell to display user rights to a file volume. How can I use Windows PowerShell to display access to an NTFS volume? Use the ...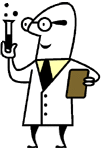 Doctor Scripto
June 11, 2013