Read next
Use PowerShell to Set Configuration Manager Properties
Summary: Microsoft PFE, Heath Lawson, talks about using Windows PowerShell to set advanced properties in Configuration Manager. Microsoft Scripting Guy, Ed Wilson, is ...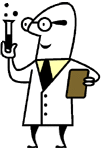 Doctor Scripto
February 27, 2014
PowerTip: Find Network Adapters for all Virtual Machines
Summary: Use Windows PowerShell to find the network adapter names for all virtual machines. How can I use Windows PowerShell on my laptop running Windows 8.1 ...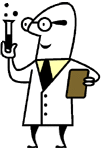 Doctor Scripto
February 27, 2014