The Upgrade Assistant can now migrate .NET Framework projects using WCF to .NET 6 with CoreWCF.
Let's take a look at how to upgrade a sample WCF service to .NET 6 using CoreWCF.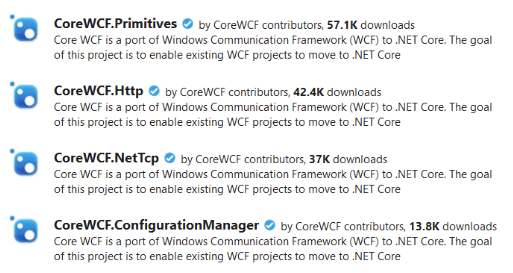 CoreWCF 1.0 has been released, the first major release of the project, and provides WCF functionality for .NET Core, .NET Framework and .NET 5+.