In this month's episode, James and Matt pull out all the stops about authentication and really Focus on Xamarin.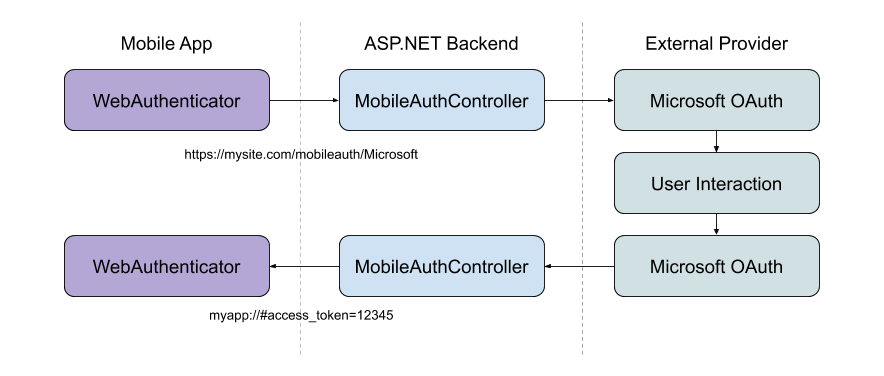 Many apps require adding user authentication, and this often means enabling your users to sign in their existing Microsoft, Facebook, Google, and now Apple Sign In accounts. With Xamarin.Essentials' new WebAuthenticator and using ASP.NET Core on your backend it has never been easier. Learn more!
Authenticationis critical to applications success. Look at your app, and I bet the very first things that your users will do is sign up or log in to their account. This will probably, in turn, leverage some form of social authentication. Each social authentication provider is a little bit different, and some, such as Facebook, offer a native SDK to simplify the login process and offer additional functionality specific to their service. Previously, we looked at how to integrate the
Facebook SDK for iOS to offer a native login experience
and how to integrate with Azure Mobile Apps, part of Azure App Service. Today, I'll show you how to log in with the Android Facebook SDK to simplify the login process on Android and with Xamarin.Forms.