Read next
Create, Load and Use PowerShell Modules
Summary: Microsoft PFE, Chris Weaver, talks about creating loading and using Windows PowerShell modules. Microsoft Scripting Guy, Ed Wilson, is here. Today Chris Weaver ...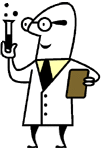 Doctor Scripto
August 29, 2012
PowerTip: Accessing System Values
Summary: Use Windows PowerShell to ease access to system values. (image) How can l print out the value of %systemroot%? (image) a. (get-item Env:\systemroot...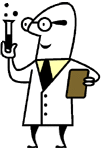 Doctor Scripto
August 29, 2012