Read next
Finding Your Way with PowerShell Cmdlets
Summary: Guest blogger, Jason Walker, discusses finding the right Windows PowerShell cmdlet for the job. Microsoft Scripting Guy, Ed Wilson, is here. Today is the preview...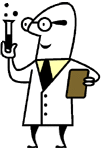 Doctor Scripto
August 30, 2012
PowerTip: Display and Write Output
Summary: Learn to display output and write it to a text file. I need to display process output at the Windows PowerShell prompt and write that same output to a text...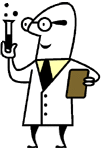 Doctor Scripto
August 30, 2012