Read next
Installing WSUS on Windows Server 2012
Summary: Honorary Scripting Guy, Boe Prox, talks about installing WSUS on Windows Server 2012 via Windows PowerShell. Microsoft Scripting Guy, Ed Wilson, is here. Welcome...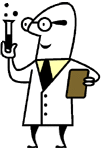 Doctor Scripto
April 15, 2013
PowerTip: Get a List of Installed BPA Models
Summary: Use Windows PowerShell to obtain a list of all installed Best Practice Analyzer models. How can I get a list of all the Best Practice Analyzer models that ...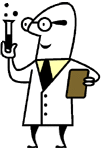 Doctor Scripto
April 15, 2013