Read next
Use PowerShell to Create CSV File to Open in Excel
Summary: Microsoft Scripting Guy, Ed Wilson, talks about exporting a directory list to a CSV file and opening the file in Microsoft Excel with Windows PowerShell. (image...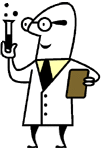 Doctor Scripto
February 4, 2014
PowerTip: Create a CSV File in PowerShell
Summary: Learn how to easily create a CSV file in Windows PowerShell. (image) How can I create a CSV file so I can open data that I output to the Windows PowerShell...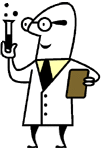 Doctor Scripto
February 4, 2014