Read next
Understanding and Using Updatable PowerShell Help
Summary: Learn how to use the updatable Help feature in Windows PowerShell. Microsoft Scripting Guy, Ed Wilson, is here. Our guest blogger today is June Blender. June ...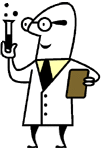 Doctor Scripto
August 31, 2012
PowerTip: Display the Character for an ASCII Value
Summary: Learn a simple trick to display the character associated with an ASCII value. I would like to display the ascii character associated with the&...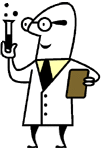 Doctor Scripto
August 31, 2012