Azure SQL Database v12 has landed in Azure Government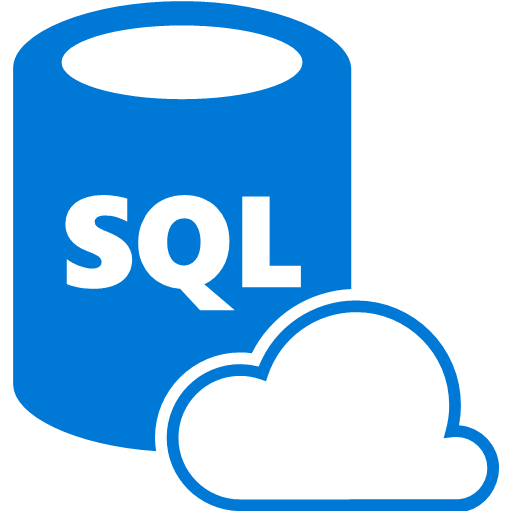 We are delighted to announce the general availability of Azure SQL Database (v12) in Microsoft Azure Government. This latest version delivers 25% more Premium performance and faster data recovery to help your objectives.
Azure SQL Database is a managed cloud database for app developers. The service makes building and maintaining applications easier and more productive. With built-in intelligence that learns app patterns and adapts to maximize performance, reliability, and data protection, SQL Database is a cloud database built for developers. You can focus on rapid app development and accelerating your time to market, rather than managing virtual machines and infrastructure. This is due to it sharing the same codebase as SQL Server 2016, Azure SQL Database supports existing SQL Server tools, libraries and APIs.
Benefits include:
Note: Over the coming weeks, existing customers will be automatically migrated to the newer version. If you don't want to wait, you can upgrade to v12 using PowerShell. The ability to use the UI to upgrade will be coming shortly and we will update this post.
With Azure SQL Database in the Microsoft Azure Government cloud, you are assured of world-class security and compliance in the Microsoft Trusted Cloud, enabling U.S. Government organizations and partners to transform mission-critical workloads to the cloud.
Additional Resources
We welcome your comments and suggestions to help us continually improve your Azure Government experience. To stay up to date on all things Azure Government, be sure to subscribe to our RSS feed and to receive emails, click "Subscribe by Email!" on the Azure Government Blog. To experience the power of Azure Government for your organization, sign up for an Azure Government Trial.