Read next
Weekend Scripter: Authentication Silos Part 2
Summary: Microsoft PFE, Ian Farr, continues his series about using Windows PowerShell to work with Authentication Policy Silos. Microsoft Scripting Guy, Ed Wilson, ...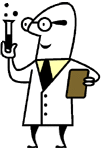 Doctor Scripto
July 27, 2014
PowerTip: Use PowerShell to Find WMI Classes for Creating
Summary: Learn to find WMI classes that permit creating stuff. How can I use Windows PowerShell to help me find WMI classes that will permit me to create stuff? &...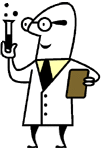 Doctor Scripto
July 27, 2014