Read next
Use PowerShell to Create Remote Session
Summary: Learn how to use Windows PowerShell to create a remote management session. Microsoft Scripting Guy, Ed Wilson, is here. Today I am happy to provide you with an ...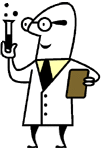 Doctor Scripto
December 11, 2013
PowerTip: Find Net Route with PowerShell
Summary: Use Windows PowerShell to find a net route to a remote host. (image) How can I use the Find-NetRoute function in Windows 8.1 to find a route to a...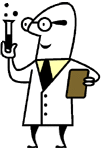 Doctor Scripto
December 11, 2013