Read next
Use PowerShell to Simplify Collecting Computer Information
Summary: Microsoft Scripting Guy, Ed Wilson, talks about using Windows PowerShell to simplify collecting information from multiple Windows PowerShell cmdlets. Microsoft ...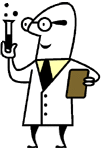 Doctor Scripto
November 13, 2013
PowerTip: Enable PowerShell Remoting with Public Network
Summary: Learn how to use Windows PowerShell 3.0 to enable Windows PowerShell remoting on a network adapter that has a public network profile. How can I enable...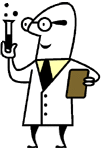 Doctor Scripto
November 13, 2013