Read next
Weekend Scripter: Automating the Preparation of Lync Server 2013—Part 1
Summary: Prep Windows Server 2012 R2 for a Lync Server 2013 installation. Honorary Scripting Guy, Sean Kearney, is here, and today I'm doing something I've been...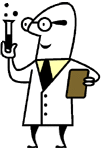 Doctor Scripto
June 21, 2014
PowerTip: Extend Active Directory Schema for Lync with PowerShell
Summary: Learn to use the Lync module for Windows PowerShell to extend the Active Directory schema. Is there an easy way to use Windows PowerShell to install a new ...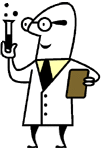 Doctor Scripto
June 21, 2014