Read next
Use PowerShell 3.0 to Work with Network Adapters
Summary: Learn how to use the Get-NetAdapter CIM cmdlet in Windows PowerShell 3.0. Microsoft Scripting Guy, Ed Wilson, is here. I must live a rather boring life&...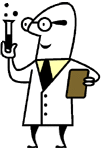 Doctor Scripto
September 4, 2012
PowerTip: Find the Length of PowerShell Aliases
Summary: See how to determine the distribution of Windows PowerShell cmdlet aliases by length. How many Windows PowerShell aliases are 1-letter or 2-letters or 3-...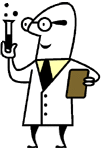 Doctor Scripto
September 4, 2012