Read next
Create and Manage SharePoint Online Sites by Using PowerShell
Summary: Guest blogger, Corey Roth, talks about using Windows PowerShell to create and manage SharePoint online sites. Microsoft Scripting Guy, Ed Wilson, is here. Today ...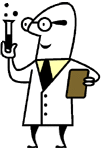 Doctor Scripto
April 24, 2014
PowerTip: Use PowerShell to Display Defender Update Status
Summary: Use Windows PowerShell to display Windows Defender update status. How can I use Windows PowerShell to check the update status of Windows Defender on my &...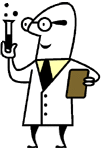 Doctor Scripto
April 24, 2014