Read next
Modality, part 3: The WM_QUIT message
After our two quick introductions to modality, we're now going to dig in a little deeper. The trick with modality is that when you call a modal function, the ...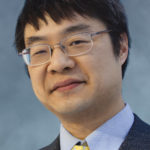 Raymond Chen
February 22, 2005
Modality, part 4: The importance of setting the correct owner for modal UI
If you decide to display some modal UI, it is important that you set the correct owner for that UI. If you fail to heed this rule, you will find yourself chasing some ...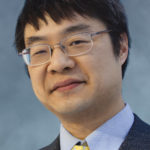 Raymond Chen
February 23, 2005