Read next
Some files come up strange in Notepad
David Cumps discovered that certain text files come up strange in Notepad. The reason is that Notepad has to edit files in a variety of encodings, and when its back ...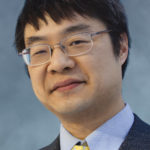 Raymond Chen
March 24, 2004
The ways people mess up IUnknown::QueryInterface
When you're dealing with application compatibility, you discover all sorts of things that worked only by accident. Today, I'll talk about some of the "creative" ways ...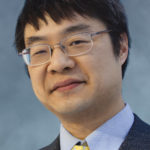 Raymond Chen
March 26, 2004