Read next
Why can't I put hotlinks in notification icon balloon tips?
The short answer: "Because there is no NIF_PARSELINKS flag." The long answer: When balloon tips were first developed, there was no ability to embed links. Consequently...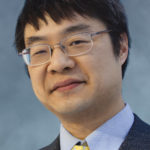 Raymond Chen
February 25, 2004
Why do timestamps change when I copy files to a floppy?
Floppy disks use the FAT filesystem, as do DOS-based and Windows 95-based operating systems. On the other hand, Windows NT-based systems (Windows 2000, XP, 2003, ...) ...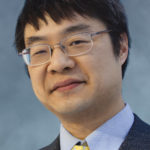 Raymond Chen
February 26, 2004