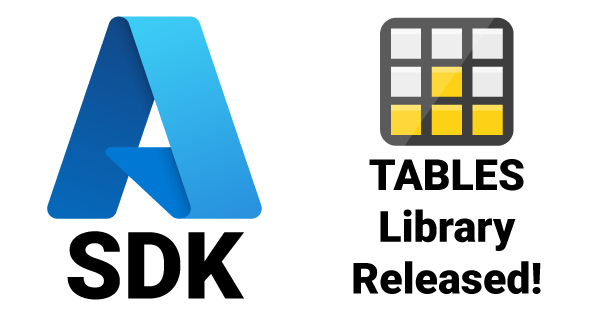 In this post, we'll announce that the new Azure Tables libraries have been released.
Form Recognizer goes GA! Introducing the new Tables and Event Grid client libraries!!!
We just released the new Azure Tables client libraries beta! In this post, we'll introduce you to the new libraries and show you how to get started.