Read next
Security Series: Using PowerShell to Enable BYOD–Part 2
Summary: Guest blogger and security expert, Yuri Diogenes, continues his series about enabling BYOD. Microsoft Scripting Guy, Ed Wilson, is here. Today's guest blogger...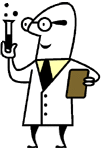 Doctor Scripto
December 20, 2013
PowerTip: Debug a Workflow with PowerShell 4.0
Summary: Use Windows PowerShell 4.0 to debug a workflow. How do I set a breakpoint in a Windows PowerShell script workflow? Add the workflow to a script and use...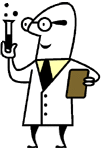 Doctor Scripto
December 20, 2013