Read next
Decrypt PowerShell Secure String Password
Summary: Microsoft Scripting Guy, Ed Wilson, shows how to easily decrypt the Windows PowerShell secure string password. Hey, Scripting Guy! We have an FTP site that...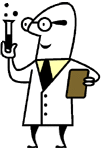 Doctor Scripto
March 26, 2013
PowerTip: Store PowerShell Credentials
Summary: Store your Windows PowerShell credentials in a variable for later use. How can I store alternate credentials for repeated use in my Windows ...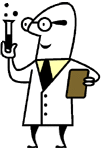 Doctor Scripto
March 26, 2013