Read next
Use PowerShell to Convert to or from JSON
Summary: Windows PowerShell MVP, Doug Finke, discusses using a simple Windows PowerShell command to convert to or from JSON. Microsoft Scripting Guy, Ed Wilson, is here. ...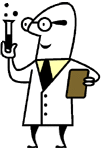 Doctor Scripto
October 8, 2012
PowerTip: Find Cmdlets that Work with JSON or REST
Summary: Find Windows PowerShell cmdlets that work with JSON or REST. How can you use a single cmdlet to look for cmdlets that work with either JSON or REST? ...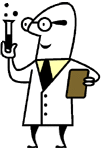 Doctor Scripto
October 8, 2012