Read next
Oracle database support for Team System database tools is in Beta
Quest has released a Beta version of the Oracle DSP to enable Oracle databases to participate in the Team System development world - working offline, refactoring schemas...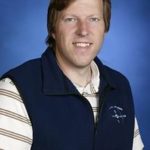 Brian Harry
July 21, 2009
How fast can a month go?
I've been feeling bad about leaving my blog untended for a while. Finally this morning I went and looked and realized it's been over a month since my last post and ...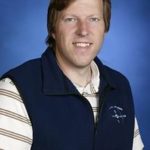 Brian Harry
September 4, 2009