How do I move the Windows.edb and other search index files?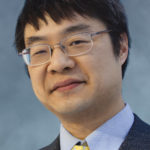 Raymond
Nothing profound today, just a little tip.
My customer is looking out for a way to change the location of the windows.edb file to another (larger) drive.
From the Indexing Options Control Panel, click Advanced, and then under Index location, click Select new.