New MSDN Article – Investigating Memory Issues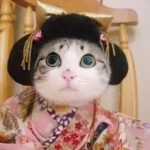 Maoni
We have a new MSDN article out in the November issue that talks about investigating managed memory issues.
http://msdn.microsoft.com/msdnmag/issues/06/11/CLRInsideOut/default.aspx?loc=en
Take a look and let me know what you think.
Oh, and it's also in 6 other languages (German, Spanish, French, Russian, Portuguese and Chinese) for readers that prefer one of those languages.