Read next
JScript IntelliSense FAQ
I've been reading through the 70 or so comments on our last 2 jQuery posts. There have been a lot of great questions. Apologies for not being able to answer ...
Web Development Tools Microsoft
November 18, 2008
So, what's new in the CLR 4.0 GC?
PDC 2008 happened not long ago so I get to write another "what's new in GC" blog entry. For quite a while now I've been working on a new concurrent GC that ...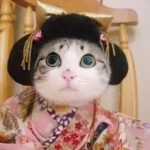 maoni
November 19, 2008