Dynamics AX 2009 has been Released!!
So!, we already have Dynamics AX 2009 RTM version!! (It was released yesterday, May 22nd).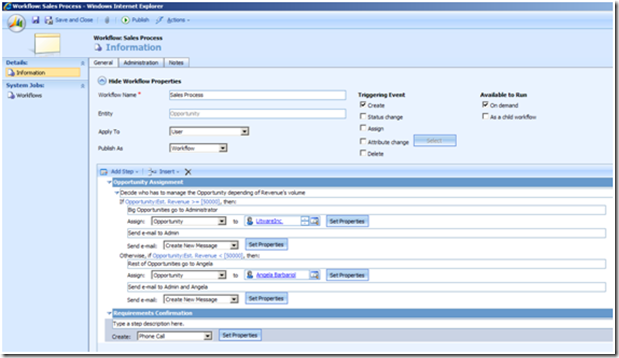 It is AVAILABLE NOW for download from Partner Source (you need to authenticate as a Dynamics partner):
https://mbs.microsoft.com/partnersource/support/selfsupport/productreleases/DynamicsAX2009release.htm 
The download is a full installation setup, either for new installations or upgrades from previous versions.
You can upgrade it from Microsoft Dynamics AX 3.0 Service Pack 4 (or higher) or Microsoft Dynamics AX 4.0 Service Pack 1 (or higher).
AX 2009 is gonna rock!
Enjoy!