Dynamics Mobile 2008 in Microsoft INNOVATION DAYS Event – Spain (June 3rd & 5th 2008)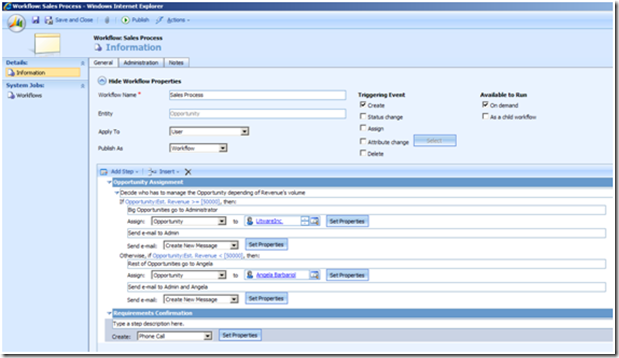 I'll deliver a session about "Developing with Dynamics Mobile 2008" in our Microsoft INNOVATION DAYS event.
It will be delivered in Madrid (June 3rd) and Barcelona (June 5th).
My session content will cover topics like:
– Dynamics Mobile 2008 introduction
– Dynamics Mobile Sales (Sample Application)
– Developing with the Dynamics Mobile Development Framework (How to create TASKLETS, WIZARDS and ORCHESTRATIONS)
– Mobile Server (WCF Services, SQL Sync, Servers Architecture, etc.)
– Resources
Here you can see my Dynamics Mobile 2008 demo app starting:
  You can find the whole event's agenda in the following link:
  http://www.microsoft.com/spanish/msdn/spain/eventos/innovate.mspx
  And you can register to this event from there!!
  Of course, because it'll be delivered just in Spain, the agenda is in Spanish. 😉
  Take into account that even though Dynamics Mobile is part of Dynamics, the development skills required for it are most of all about .NET Compact Framework. Of course, regarding Dynamics data, you need to know what's going on in AX or NAV (or even any other backend), but it is quite possible to have several specialized developer roles within a project.
  So!, Come and see how easy is to develop mobile apps based on Dynamics Mobile 2008 development platform!.
____________________________________________________________________________________________________________________________