PDC 2008 disclosures! – The cloud: Windows Azure Services Platform
So!, I'm actually attending PDC 2008!!. It has just started a few hours ago. Its main announcements are around 'the cloud' and the services Microsoft is offering now based on:
Windows Azure!
Windows Azure is an Operating System in 'the cloud' (massive Microsoft data centers for the Internet), but you can see it more like a platform in the cloud, where we can upload your own applications, based on .NET and SQL Services, specially made for the cloud. Windows Azure and .NET Services are based on the former beta names called RED-DOG & ZURICH.
Current Windows Azure state is CTP (Community Technical Preview), so a quite early state, yet, but a working beta in the cloud!! 🙂
Here's a picture a just took a few minutes ago. There you have the new software in the cloud:
Here is the Azure Services Platform web-site:
http://www.microsoft.com/azure/default.mspx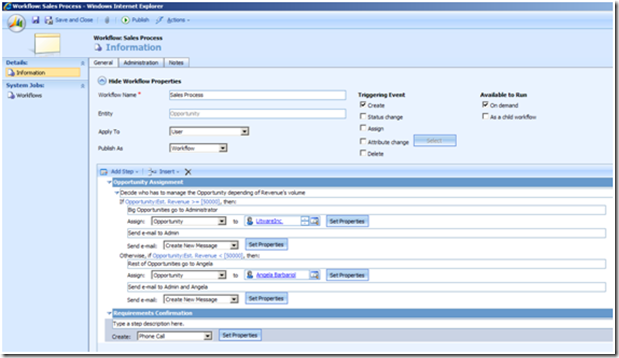 Down below you have the formal definitions:
· The Azure™ Services Platform: A set of cloud-based technologies such as storage, identity, and multi-device sync that extend software development for both enterprise server and PC/browser/phone applications with services on the Web.
Windows Azure™: A component of the Azure Services Platform that extends the Windows environment to the cloud for developers who want service hosting, scalable storage, and automated service management of their software applications.
Here is the offered architecture:
– Transparent LB (Load Balancer)
– As many 'Web Roles' as I'd need. (kind of Web Servers nodes)
– As many 'Worker Roles' as I'd need.
– Transparent Cloud Storage
And you don't have to worry about scalability and maintainability issues!! 🙂
I'll keep posting more news as I see more sessions here at PDC 2008.
So far, so good! 🙂