Ayende got me a gift
Glenn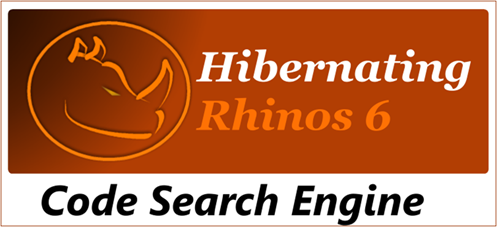 Well actually coded me a gift, and yes I am blushing 🙂 It's my wish list feature that we forgot to include in the IDE.
"Ability to instantly search for a specific artifact (kind of like google / windows live search). As I type it in, I see the filtered results. This is NOT the find feature."
You can read about it here.